Actress Sasha Alexander left NCIS in season 2 after her character Caitlin Todd was killed in a shocking twist. Here's the story behind why she quit.
Though NCIS has had plenty of shocking moments throughout its 19 seasons and counting, NCIS Special Agent Caitlin Todd's death in season 2 still stands out as one of the biggest. Coming as a big surprise to both audiences and fellow cast members, Todd's sudden death and actress Sasha Alexander's subsequent exit were not originally planned. Here's the explanation behind why NCIS ended up killing off one of its stars early on.
Caitlin "Kate" Todd makes her debut in NCIS as a Secret Service Agent, but by the end of the pilot episode resigns her position because of an illicit romantic relationship with a coworker. She's immediately hired by Mark Harmon's NCIS Special Agent Gibbs and goes on to become a key member of the team. Todd's particular skills include psychological profiling and sketching, and she is also noteworthy for being a strong personality contrast with her partner, Agent Tony DiNozzo, played by Michael Weatherly. Todd and DiNozzo's love-hate relationship plays a big part in NCIS's first two seasons, with episodes showcasing how much they care about each other nearly as often as how much they get on each other's nerves. In fact, it was even intended that DiNozzo and Todd would have a relationship later on in the show, but Caitlin Todd's death put an end to that plan.
RELATED: NCIS Reveals How Ziva Is Alive (& Why She Stayed Hidden)
NCIS's Caitlin Todd's death happens in the season 2 episode "Twilight," when she is shot in the head by double-crossing Mossad Agent Ari Haswari, who happens to be the half-brother of Todd's later replacement, NCIS Special Agent Ziva David. It's a particularly shocking moment, as it comes right after Todd takes a bullet in the chest for Gibbs, but is saved by her bulletproof vest. As Gibbs and DiNozzo help her up, everything seems to be fine until Ari's sniper bullet finds its mark. While this ending for Todd wasn't originally planned, Sasha Alexander's NCIS exit was ultimately spurred by the show's grueling filming schedule.
WhySasha Alexander Left NCIS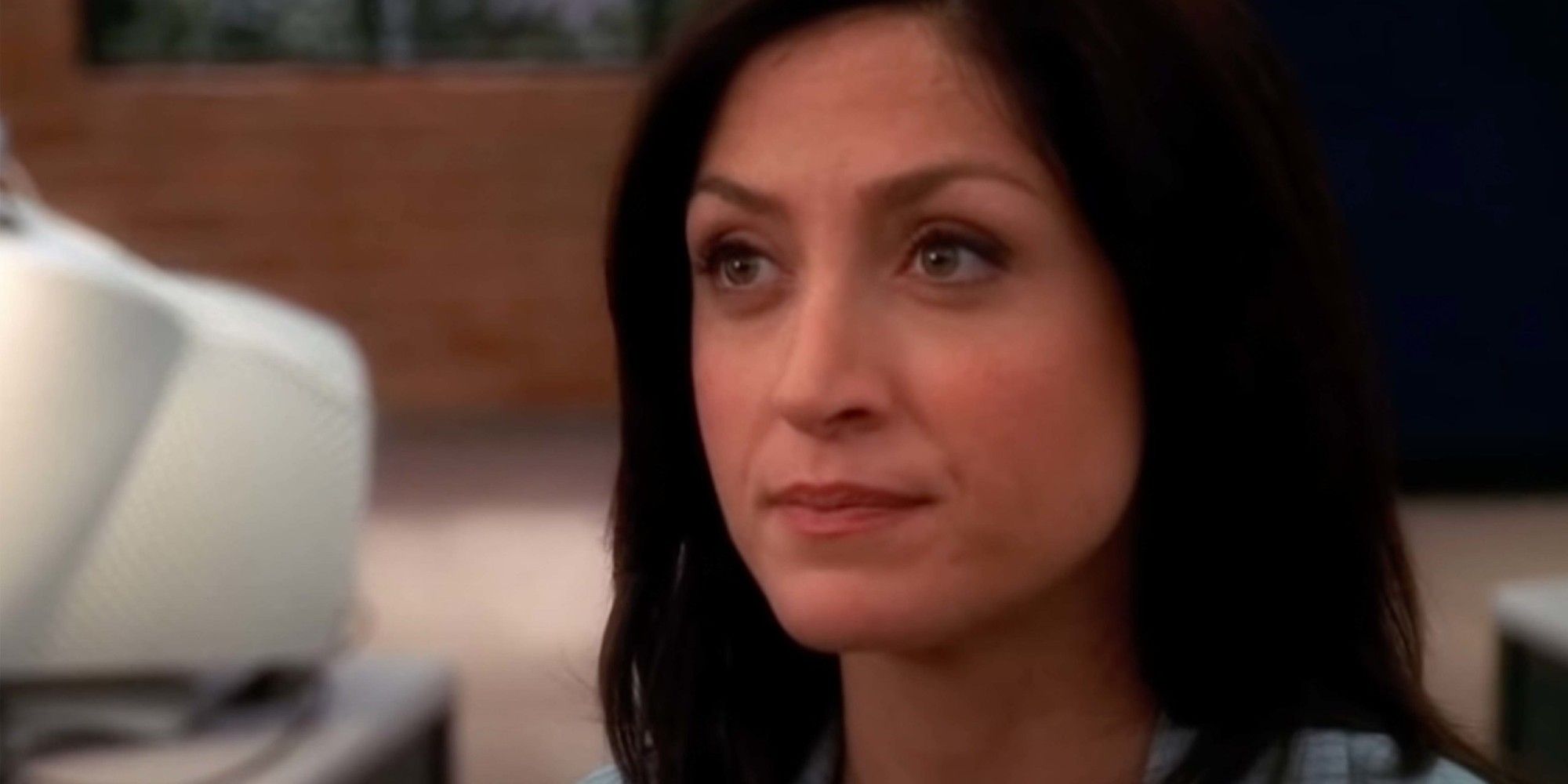 While Todd's NCIS death was quite a sudden shock, Alexander's departure actually was, too. As other members of the show's cast have shared, filming NCIS is a much more demanding task than it might appear to audiences. Shooting 24 episodes per year can mean months of work on end without a break, with workdays that can be 17 hours long, or even 21, as may have been the case with NCIS' very first episodes. In fact, even Mark Harmon almost quit NCIS in season 4 because the shooting schedule had gotten so brutal.
This was also the case in Sasha Alexander's exit. As season 2 was wrapping up, she asked NCIS creator and then-showrunner Don Bellisario to write her out of the show so she could catch a break. He obliged, agreeing that Alexander couldn't handle NCIS's workload, though this pivot was so sudden that even Michael Weatherly didn't know Caitlin Todd's death was coming until he saw a blood pack being attached to Alexander's head on the day they shot the scene. Since Sasha Alexander's NCIS exit, she's been replaced with Cote de Pablo's Ziva David, Emily Wickersham's Eleanor Bishop, and most recently Katrina Law's Jessica Knight. Even when beloved characters are killed off of CBS's hit crime drama, the show continues to move forward with fresh faces, although NCIS's future without Mark Hamon's Gibbs may be a bigger question mark than most.
The Most Shocking NCIS Deaths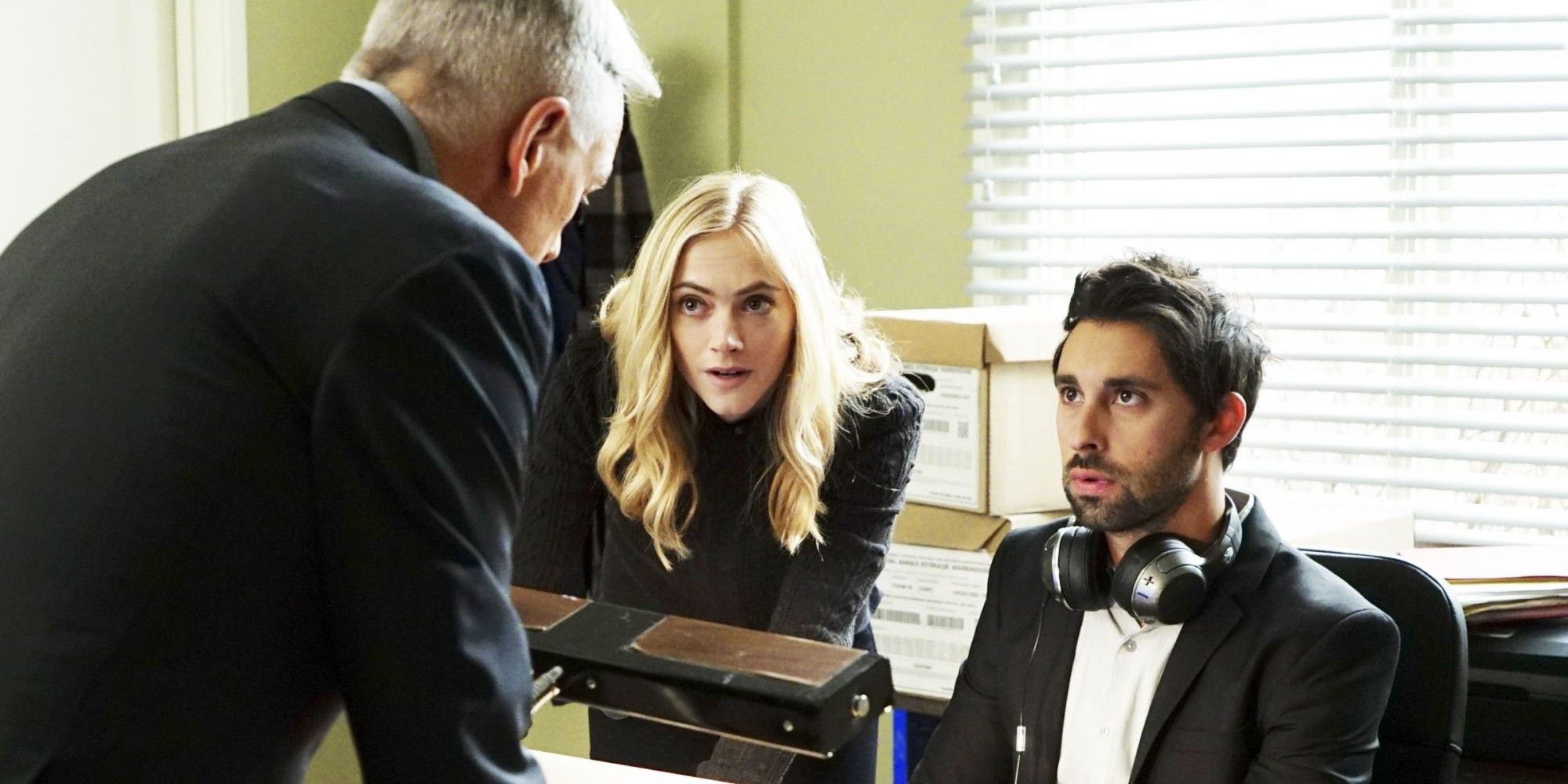 Over the course of 19 seasons, NCIS has featured plenty of gut-wrenching character deaths besides Kate Todd's. One of the foremost among these is Qasim Nassir's death in NCIS season 14 episode 11. Ripped through the chest suddenly with machine-gun fire while at the library, Qasim's death is not only surprising but tragic as well, as he had only recently struck up a sweet romance with Bishop. The sadness of his death also lingered for a while, as the couple's relationship continues to be elaborated via flashbacks even after Qasim's life support cord is unplugged.
RELATED: NCIS: How Mark Harmon's Gibbs Can Return
Other notably shocking deaths in NCIS's nearly 20 seasons include Special Agent Ned Doreneget in NCIS season 12 episode 23. A sweet and lovable member of the Cyber Operations Division, Dorneget goes down protecting civilians from an explosion, and his death is particularly difficult because it's hinted at first that he might still survive his injuries. Lastly, IRS Special Agent Diane Sterling (Gibb's ex-wife) being fatally shot in NCIS season 12 episode 11 was another one of the show's most surprising deaths.
RELATED: How Mark Harmon's Gibbs Can Return
Now that NCIS star Sean Murray has suggested Mark Harmon's Gibbs might return to the show, here are a few ways the former team leader could come back.
If Mark Harmon's Gibbs ever does return to NCIS, here's how it might happen. Harmon has been a member of the NCIS family ever since it emerged as a JAG spinoff in 2003, playing the steely-eyed leader of the procedural's core team. As Leroy Jethro Gibbs, the actor anchored the series and stood at the center of some of its most emotional storylines. This explains why so many viewers were thrown off when just four episodes into NCIS season 19 Gibbs left the team to stay behind in Alaska, having achieved the kind of peace he had long been searching for after his wife and daughter's deaths.
Since his departure, NCIS has referenced Gibbs several times, but the show hasn't given much of an indication of his return. Harmon remains a key member of the show's creative team, as he is an executive producer and is still the first name that appears in the opening credits. While NCIS has shifted its focus to welcome the team's newest leader, Alden Parker (Gary Cole), to the action, it is clear that Gibbs looms large both for the characters and the fans of the CBS show.
RELATED: NCIS: How Gibbs Gets His Boat Out Of The Basement
Though nothing is officially in the works, it seems likely that Gibbs could return to NCIS in the future. Recently, longtime NCIS series star Sean Murray commented on the possibility that Harmon could put in another appearance at some point down the line, admitting, "I really, truly believe that the Gibbs could pop up somewhere." This is because Harmon does still return to the NCIS set and holds ties to the series. Now that Murray has agreed that a potential Gibbs reappearance could happen, the question now becomes this: what could possibly bring Gibbs back to the fray?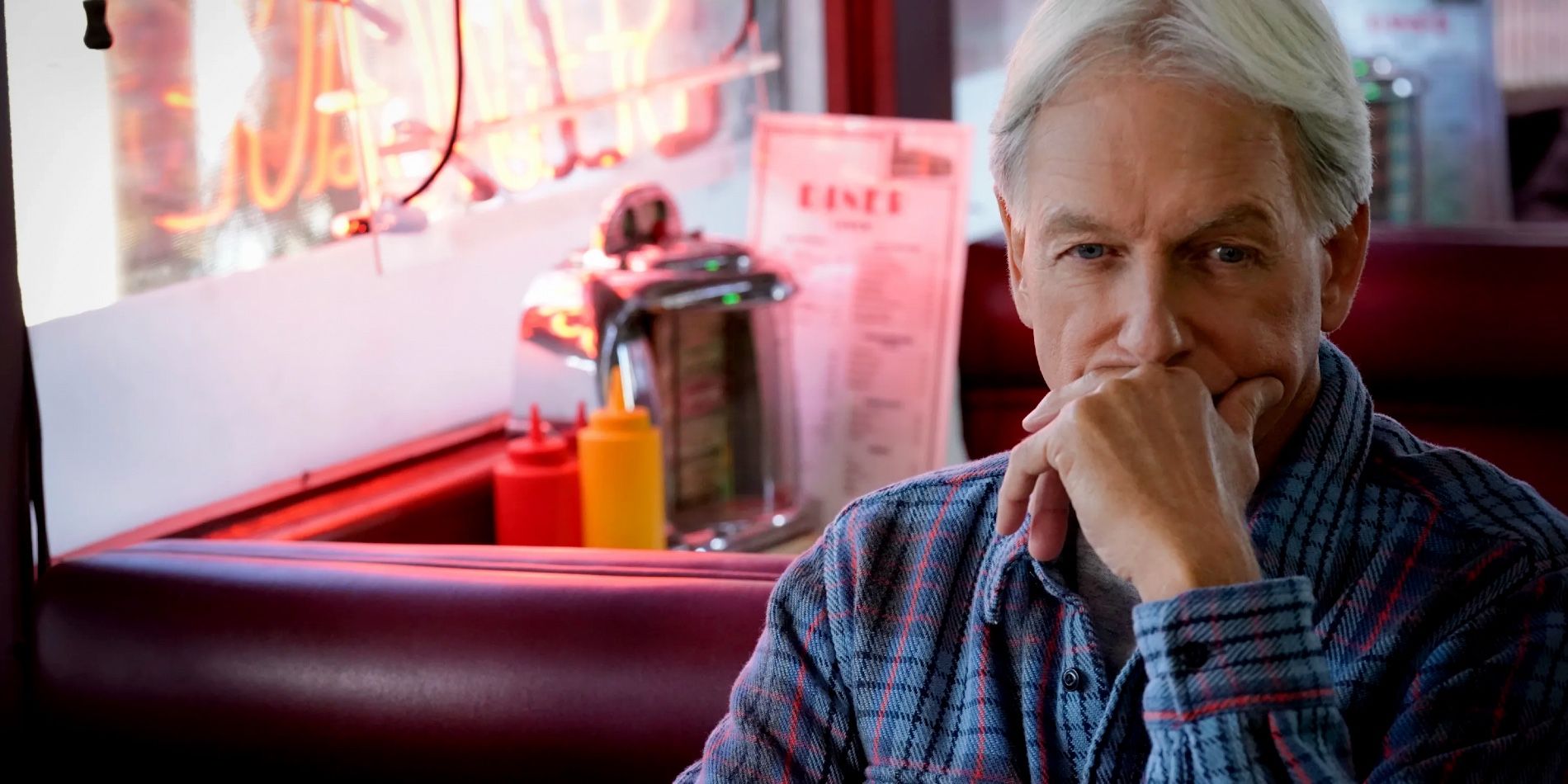 Considering Gibbs' fierce loyalty towards those he cares about, it seems that the most likely reason for his return would involve one of the main NCIS characters being put in danger. Gibbs is known for going above and beyond for his team members, whether that be by traveling to Somalia on a near-impossible mission (as seen with season 7's daring rescue of Ziva David) or getting involved in an off-the-books investigation for a friend when Tobias Fornell's daughter died. If NCIS were to seriously threaten someone like Timothy McGee (Sean Murray) or Vance (Rocky Carroll), Gibbs would almost certainly return to help them. Another potential way to draw him back would be to focus on a high-stakes plot that requires all hands on deck. However, assuming Harmon needs a really good reason to put in an on-screen appearance, a more personal and emotional story would likely be best.
NCIS has been renewed for at least one more season, so the upcoming season 19 finale will not be its final episode. Incidentally, the finale will put a main character – Parker – in a very difficult situation when he's framed for murder. This would be the kind of plot premise that could pull Gibbs back in. Not to mention that a season finale would be a good place for a surprise return. However, NCIS' Gibbs and Parker don't have the same kind of bond that Harmon's character has with, say, McGee, so the NCIS season 19 finale might not be the best place for him. Should CBS decide to end NCIS with season 20 or perhaps another season after that, the last episodes of this beloved series would also serve as the perfect return point for Gibbs, even regardless of the story they tell. In other words, there are plenty of opportunities ahead for a potential reappearance, provided Harmon is interested in breaking Gibbs' current happy ending.